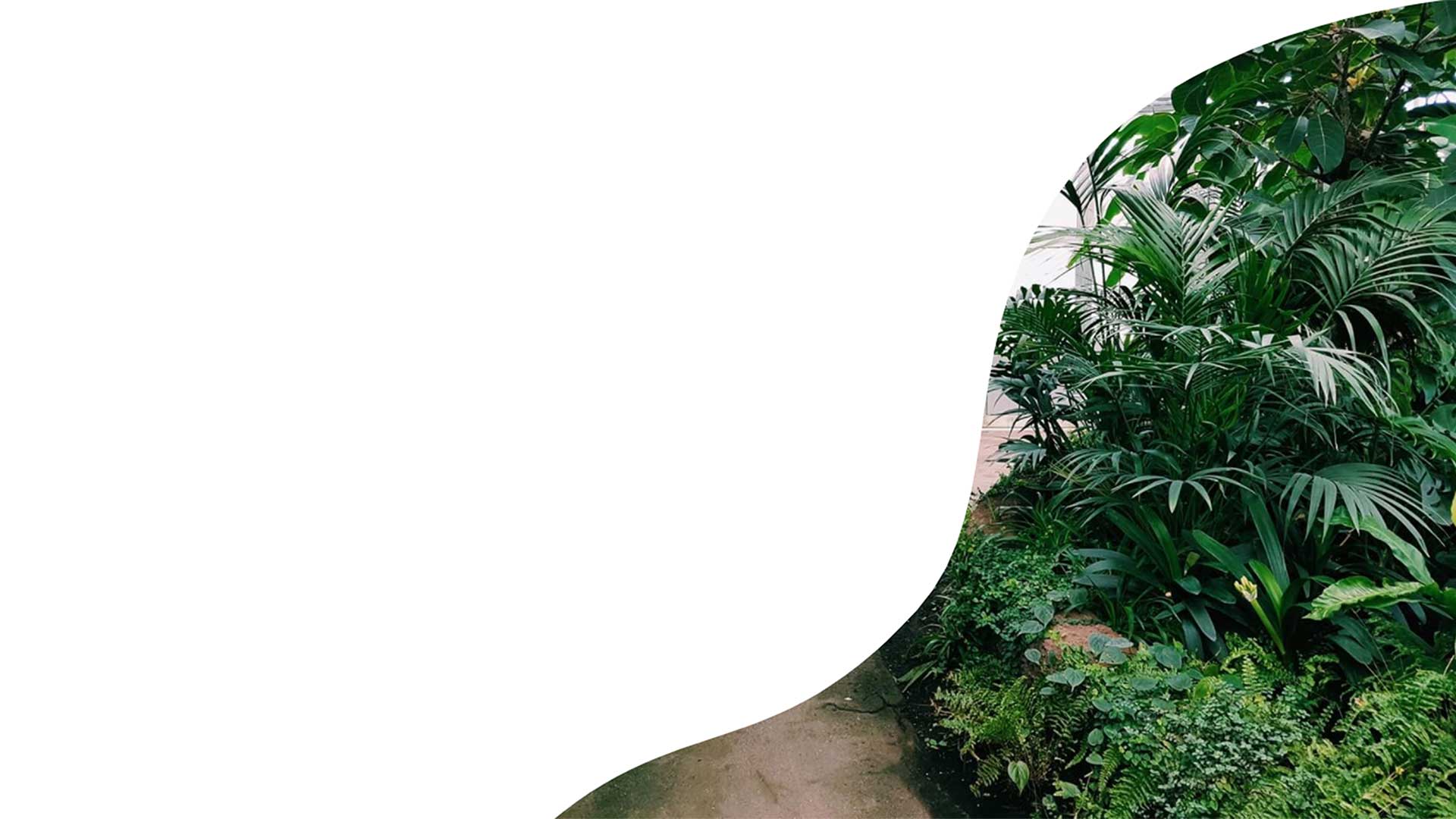 Secure document storage solutions
Auswide Document
Management
Secure document storage solutions, servicing the NSW Central Coast and Mid North Coast
(02) 4388 3324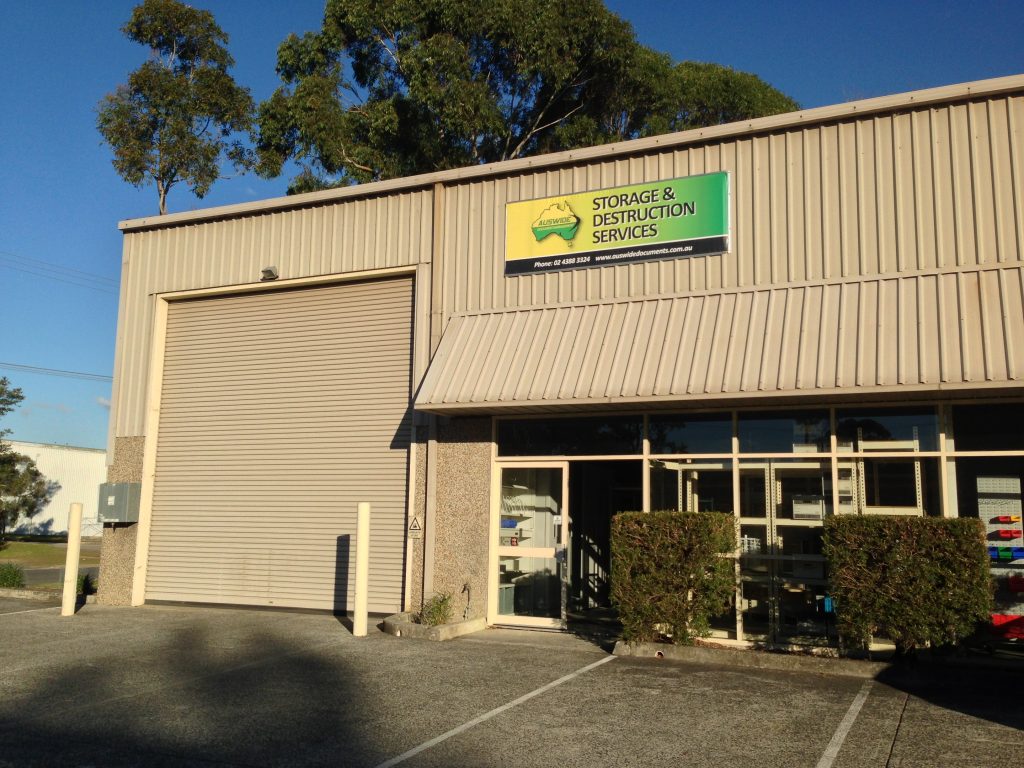 servicing the NSW Central Coast and Mid North Coast
Auswide Document Management
Auswide Document Management is an experienced and family-run business offering secure custom document management and storage solutions in the NSW Central and Mid North Coast. We offer competitively priced records management services that do not compromise the integrity or security of your information. No job is too big or too small!
Why Us?
About Auswide Document Management
Auswide Document Management is a family run company with over 25 years of experience in storage solutions. Auswide has facilities in the Gosford/Wyong area servicing businesses in the Central Coast, as well as Coffs Harbour in the Mid North Coast.
The company established its initial headquarters in the Central Coast, and in 2009 absorbed the business operations of Grace Records Management in the Coffs Harbour and North Coast region. As a result of this action, Grace passed ownership & control of current record storage in the area to Auswide Document Management. Auswide has since extended services in the Coffs Harbour Region, providing a high standard of care & service to both old & new clients
The team
Director: Damian Verschoor
With over 25 years of experience in storage systems and document management, Damian is a seasoned professional in the industry
Coffs Harbour Manager: Shane Freeman
John is a Coffs Harbour local and the Auswide Document Management Mid North Coast representative who picks & delivers your records
Customer Service: Monique Lackie and Carmen Verschoor
These girls have worked together for the last 5 years & job share this position providing efficient & reliable customer service
Document Storage and Management
Document storage in a purpose fitted storage facility
Efficient tracking & management of record cartons & individual files
Daily pick up/delivery of documents to & from your premises
Bulk movement of record cartons
Services maintaining the highest standards of protection, security & confidentiality
Itemised Account – Storage is paid a month in advance & services paid at the end of month
Secure Destruction Services
We can provide archive cartons or 240Lt destruction Bins. Records are shredded, pulped & recycled, a Destruction Certificate is then issued
Track Records ready for Destruction
Merchandise
Archive Cartons
Box Barcodes
File Barcodes
Central Coast Head Office/Storage
The Central Coast facility is located at Berkeley Vale and is the head office for our company, as well as the storage facility for the Gosford/Wyong region. All admin is processed through this office & our Customer care Team is here to assist you with your enquiries.
Coffs Harbour Storage
This facility is run by our Coffs Manager – John Fitzgerald a local that knows the area & its needs.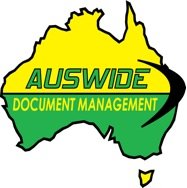 ---
Head Office
Unit 1/ 9 Hereford St
Berkeley Vale
NSW 2261
Phone: (02) 4388 3324
Fax: 4388 3346
Mobile: 0416 095 799
Email: [email protected]
Coffs Harbour
Unit 3/5 Forge Drive
Coffs Harbour
NSW 2450
For all Coffs Coast enquiries please contact head office, above

Trading Hours
Head Office:
9:00am – 5:00pm Monday – Friday
Operations:
8:00am – 5:00pm Monday – Friday